Here's a single-page table of contents for everything I do online, in print, on TV, and in books.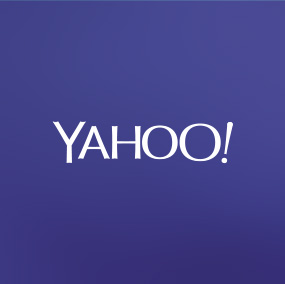 Yahoo Tech
In January 2014, my team opened Yahoo Tech for business. It's the consumer-technology Web site for normal people. Our mission: Everything we publish—every review, ever how-to—will be funny, authoritative, and helpful. And we will never use the terms "price point," "scalable solution," or "form factor."
Visit Website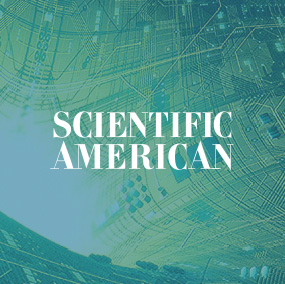 Scientific American
Here's my monthly column in Scientific American, the oldest continuously published magazine in the U.S. Each month, I examine some aspect of technology and culture. (Don't miss the related "sidebar" article that also appears each month, only on the Web site.)
Visit Website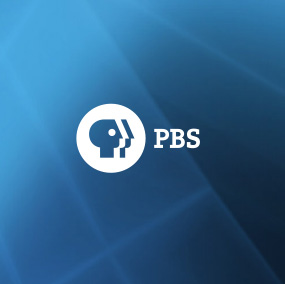 PBS Nova
Starting in 2010, I began hosting miniseries on "NOVA," the second longest-running TV show in U.S. history. There were four hour-long episodes of "Making Stuff" ("Stronger," "Cleaner," "Smaller," "Smarter"); then the two-hour "Hunting the Elements," then the six hour-long "NOVA ScienceNow" shows; and then four more "Making Stuff" shows ("Faster," "Colder," "Wilder," "Safer"). All of these shows are available to watch for free (in the U.S.) online.
Visit Website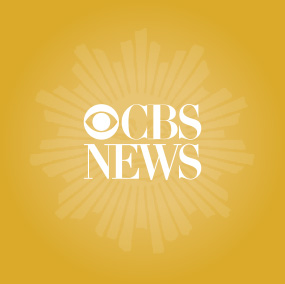 CBS Sunday Morning
Since 2002, I've written and hosted about six stories a year for this amazing news show—on science, technology, and many related subjects. They're available to watch online, on the CBS News Web site – gratis gokkasten voor echt geld.
Visit Website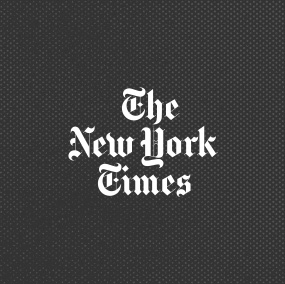 The New York Times
For 13 years, I wrote the weekly "State of the Art" column for The Times—every Thursday. I also wrote an emailed column each week, "From the Desk of David Pogue," and blogged, and made weekly videos. It's all available on The Times web site (although the non-paying masses are limited to ten free articles a month).
Visit Website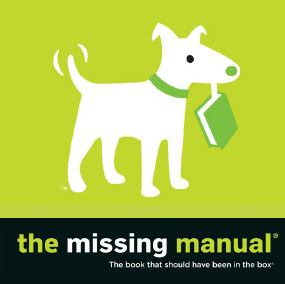 The Missing Manual Series
In 1999, I created my own series of how-to books—the Missing Manual series. The idea: write lavishly illustrated, complete, funny, authoritative books for popular hardware and software products that don't come with printed instructions—which, these days, is almost all of them. I sold the press to O'Reilly Media in 2004 (that's Tim O'Reilly, not Bill), but I'm still the sole author of the Missing Manuals on Mac OS X, Windows, and iPhone.
Visit Website