Sign up to get my articles and TV stories by email—free!

Technology, science, language, and humor.
They do mix; very well, in fact. That's been my experience, anyway, in my years writing columns, presenting science and tech on TV, creating how-to books, and doing a lot of public speaking. Welcome to my world!
Learn More

I'm happy to unveil three new books—part of a multi-book deal with Simon & Schuster.
See the latest books
---

I'm a full-time correspondent for "Sunday Morning." I write and report stories about tech, science, the environment, culture, and a lot more.
Watch stories
---

I've hosted 20 funny, fascinating specials for "NOVA," the long-running science show on PBS. All of them are available, in full, to watch online.
See List of Shows
---
The Latest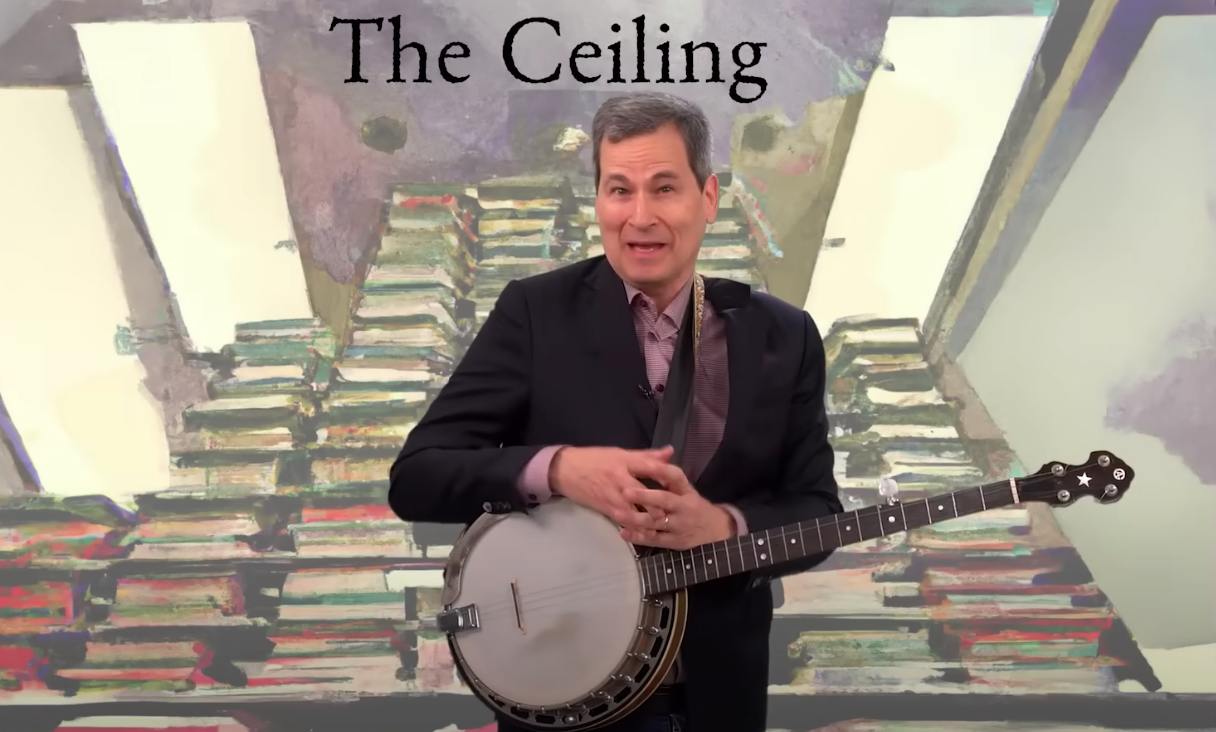 May 28, 2023
From "CBS Sunday Morning" today: Here's my story about the debt-ceiling crisis…featuring what's probably the world's first SONG explainer about the debt limit! Of course, the Republicans and Democrats reached a tentative deal last night at about 8:30 pm. So we worked until 1 am to rework the story to include the deal—in time for the 9am broadcast!
View →
December 19, 2021
Meet the composer—and the former child singers—of the "Charlie Brown Christmas" special, 56 years later!
Open →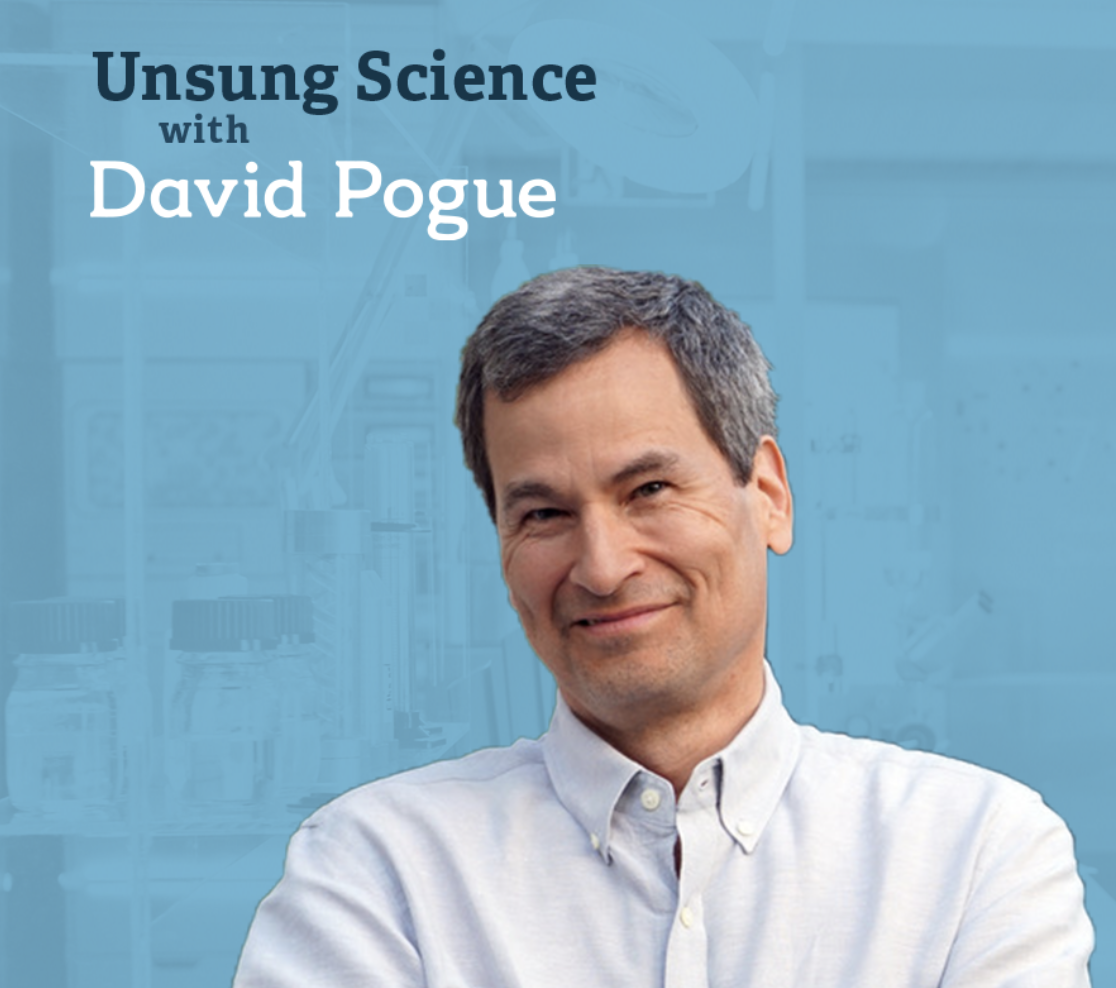 December 12, 2021
In this new weekly podcast, David Pogue tells the untold creation stories behind mind-blowing advances in science and tech. From CBS News and Simon & Schuster.
Details →