I'm back at the NY Times! Sign up to get my stories by email—free!

Technology, science, language, and humor.
They do mix; very well, in fact. That's been my experience, anyway, in my years writing columns, presenting science and tech on TV, creating how-to books, and doing a lot of public speaking. Welcome to my world!
Learn More

After five years at Yahoo, I've rejoined The Times. My regular feature, "Crowdwise," crowdsources solutions to life's most flummoxing problems. I also contribute "how to" tech stories.
See list of Times stories
---

I write and host stories for "Sunday Morning" about tech, science, the environment, Broadway, and a lot more.
Watch stories
---

I've hosted 17 funny, fascinating specials for "NOVA," the long-running science show on PBS. All of them are available, in full, to watch online.
See List of Shows
---
The Latest

The New York Times
---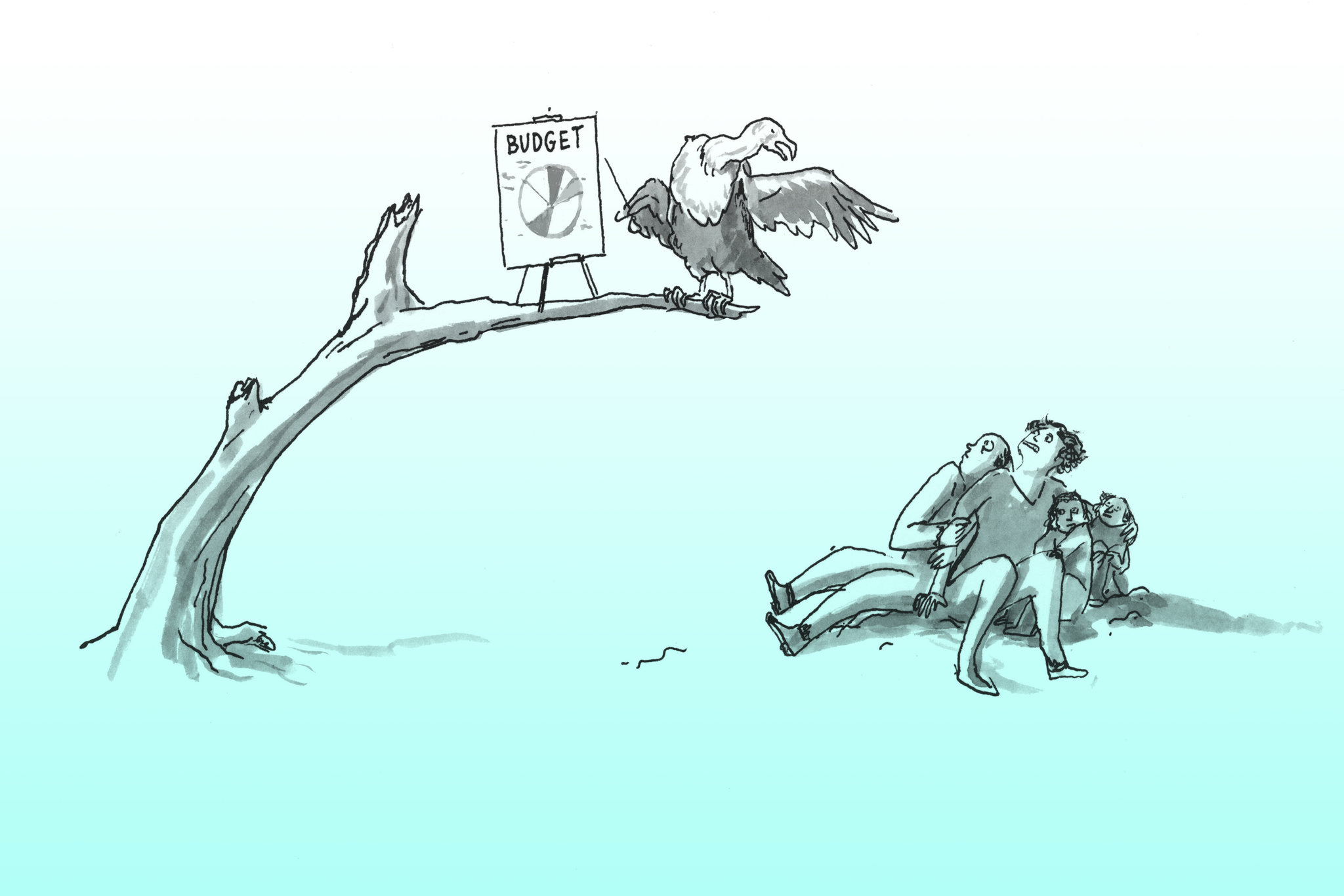 June 26, 2019
I asked you, the readers, for your best tips on avoiding family squabbles over money—and the best way to teach your kids about money. Wow, did you come through.
View Post

CBS Sunday Morning
---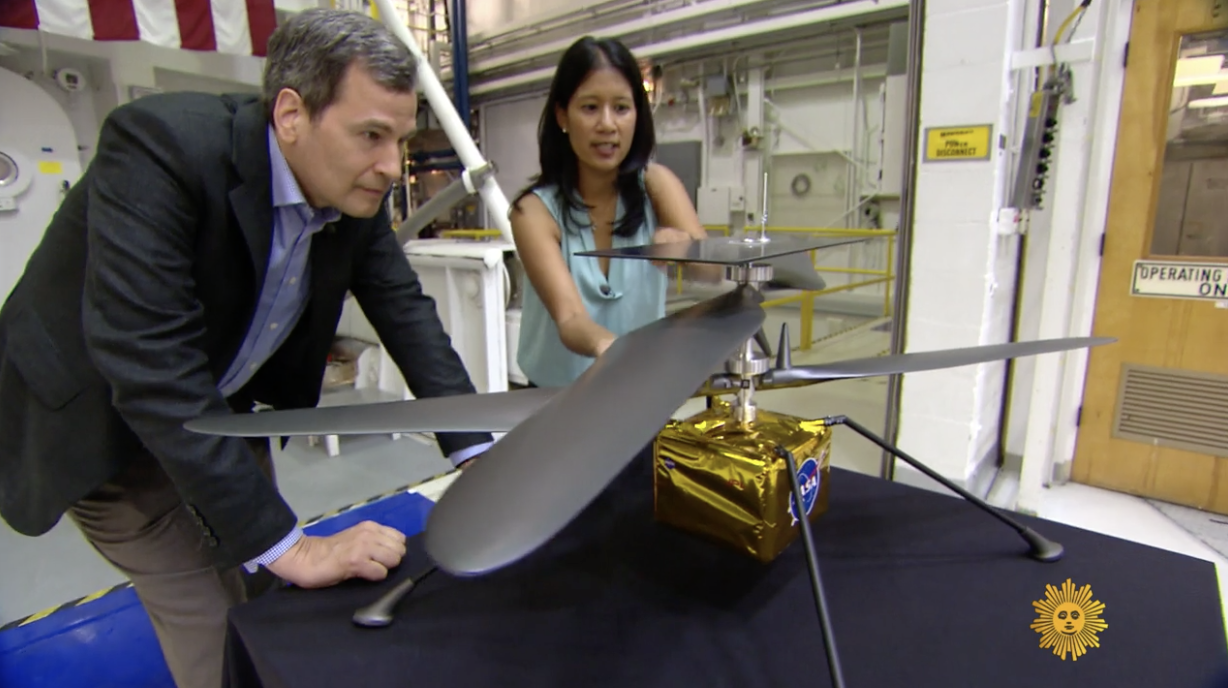 June 23, 2019
NASA and SpaceX are both well into their projects to launch to Mars. I interviewed the heads of both companies to find out how--and why.
Watch Video

New York Magazine
---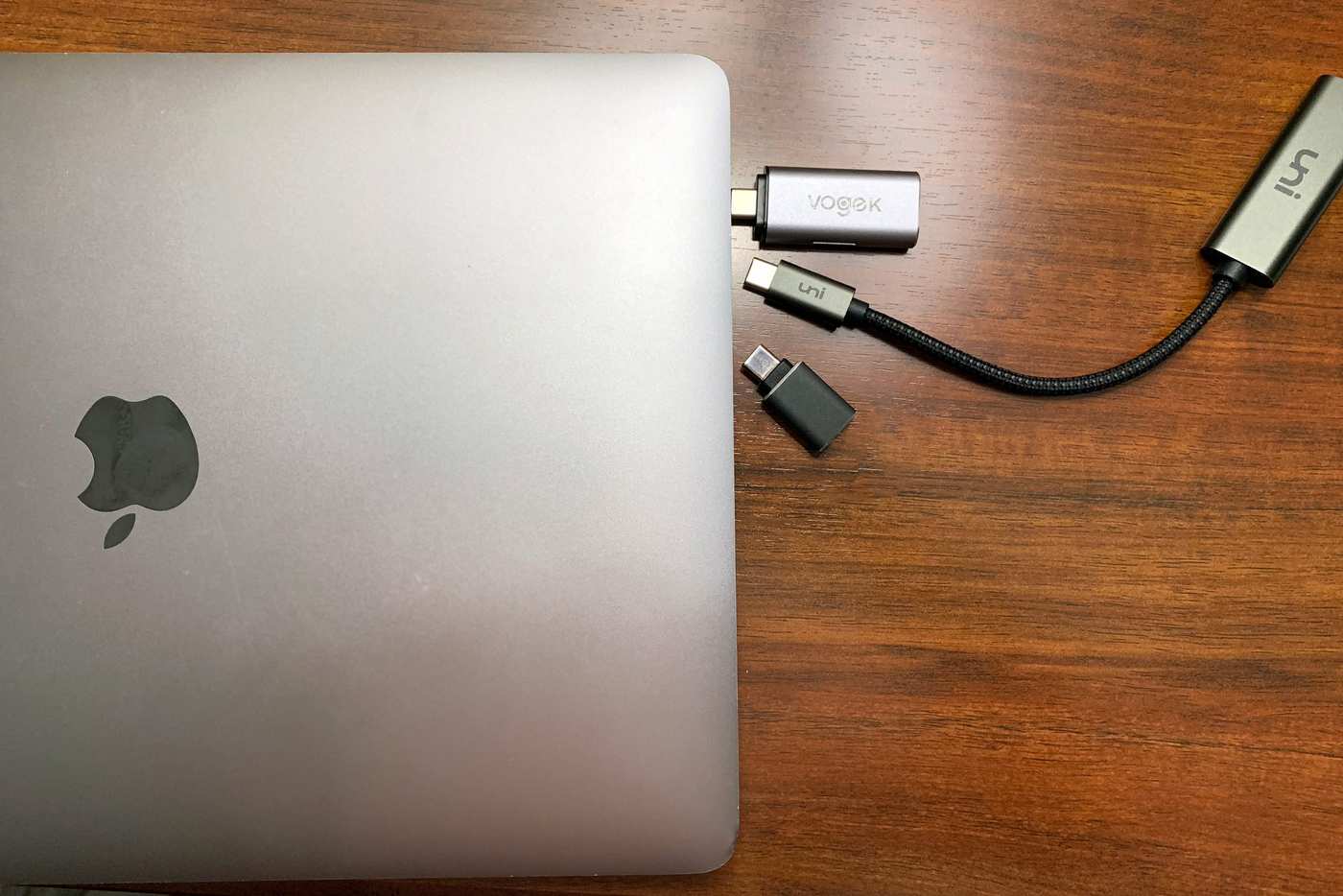 Aug 1, 2019
In my new "Strategist" micro-column, I review tech products I actually wound up buying. This week: USB-C adapters.
View Post

Best Sellers
See all books
---