I'm back at the NY Times! Sign up to get my stories by email—free!

Technology, science, language, and humor.
They do mix; very well, in fact. That's been my experience, anyway, in my years writing columns, presenting science and tech on TV, creating how-to books, and doing a lot of public speaking. Welcome to my world!
Learn More

After five years at Yahoo, I've rejoined The Times. My regular feature, "Crowdwise," crowdsources solutions to life's most flummoxing problems. I also contribute "how to" tech stories.
See list of Times stories
---

I write and host stories for "Sunday Morning" about tech, science, the environment, Broadway, and a lot more.
Watch stories
---

I've hosted 17 funny, fascinating specials for "NOVA," the long-running science show on PBS. All of them are available, in full, to watch online.
See List of Shows
---
The Latest

The New York Times
---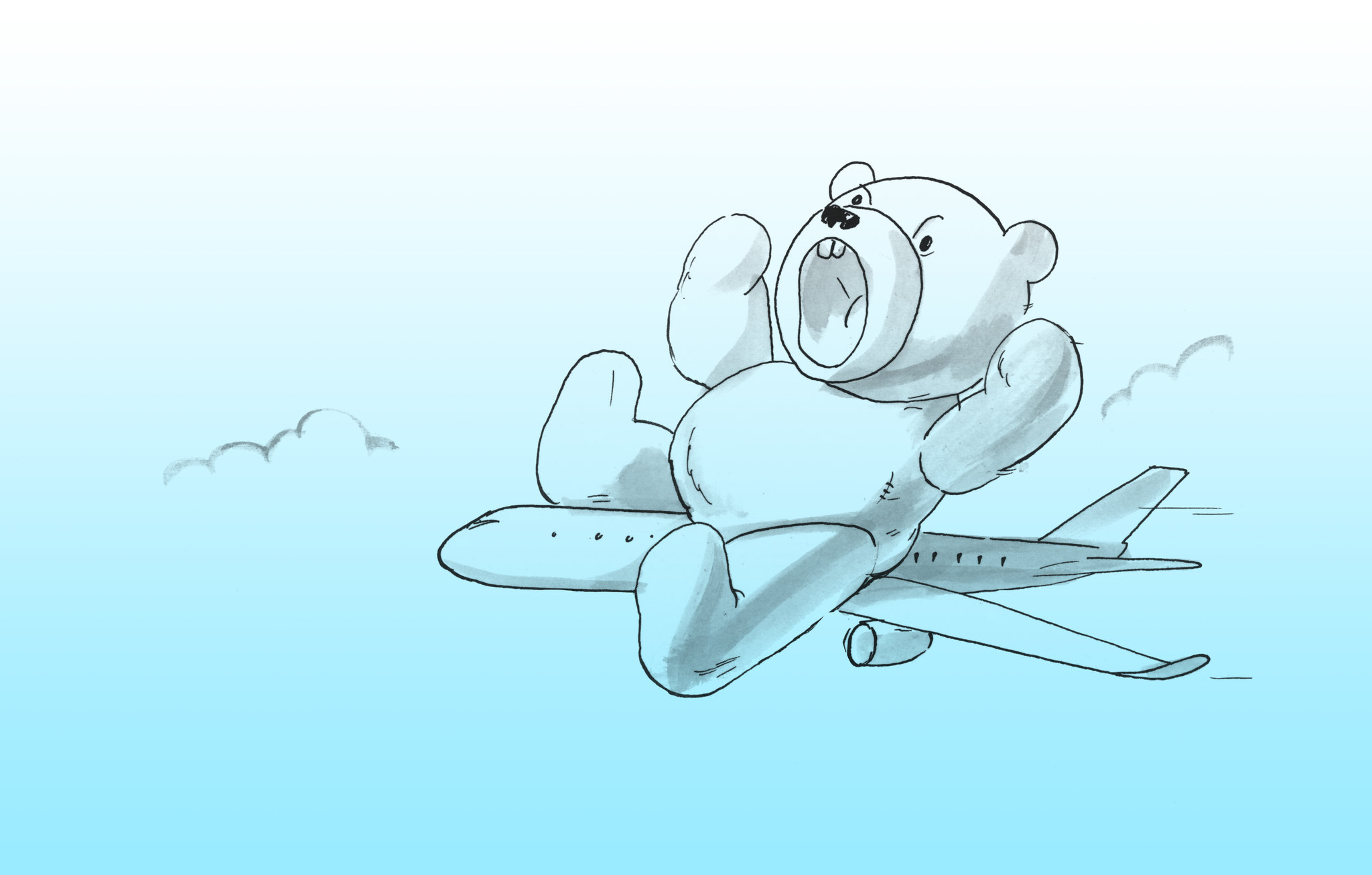 March 6, 2019
When I asked you for tips, tricks, and traumatic tales of babies on planes, I didn't realize how many different victim groups were involved. The kids are in misery. The parents are dying a thousand deaths. And everyone else on the plane is either irritated or graciously pretending that they're not. Help is at hand.
View Post

CBS Sunday Morning
---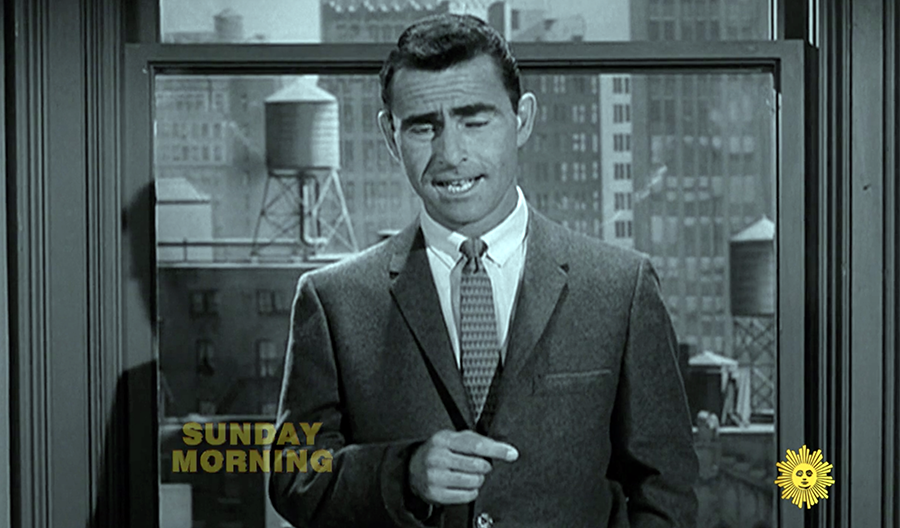 March 31, 2019
"The Twilight Zone" changed TV forever when it premiered in 1959. Now, horror/comedy genius Jordan Peele is attempting to bring it back. Can he succeed?
Watch Video

New York Magazine
---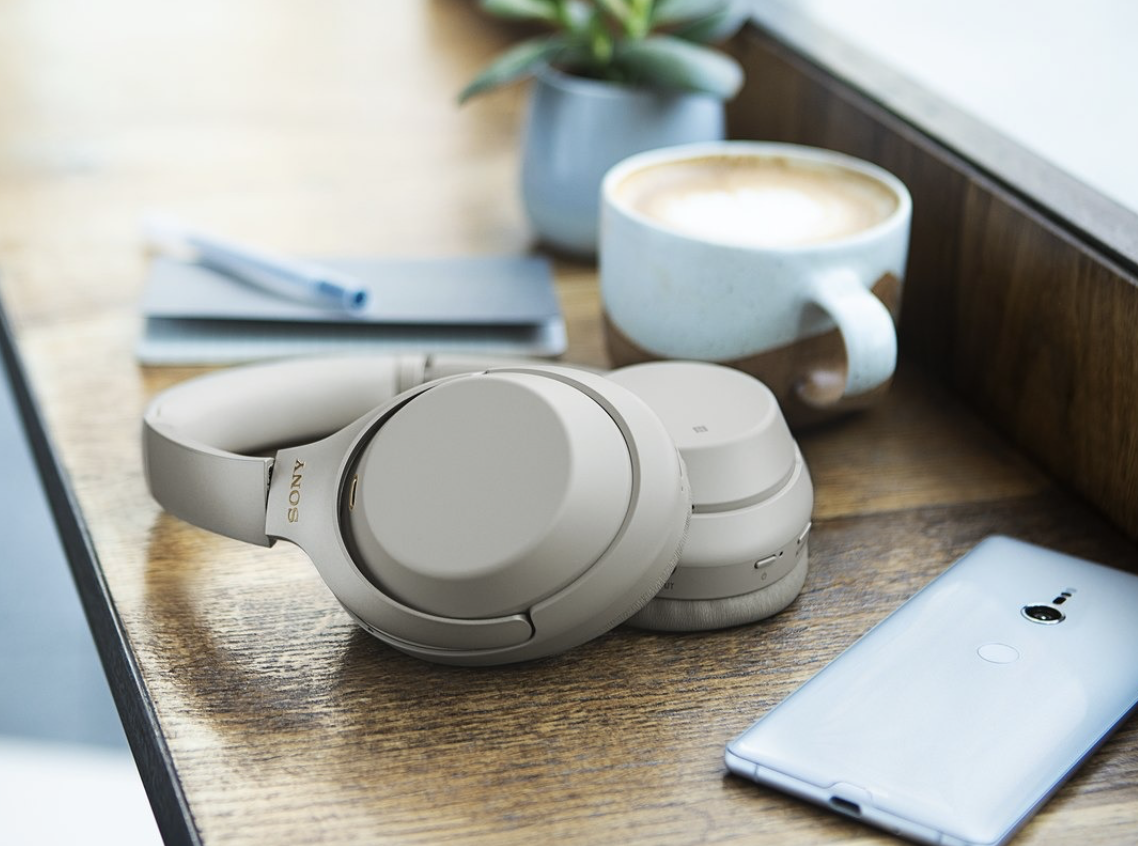 March 26, 2019
In my new "Strategist" micro-column, I review tech products I actually wound up buying. This week: The Sony M1000X M3 headphones.
View Post

Best Sellers
See all books
---