Sign up to get my articles and TV stories by email—free!

Technology, science, language, and humor.
They do mix; very well, in fact. That's been my experience, anyway, in my years writing columns, presenting science and tech on TV, creating how-to books, and doing a lot of public speaking. Welcome to my world!
Learn More

I'm happy to unveil three new books—part of a multi-book deal with Simon & Schuster.
See the latest books
---

I'm a full-time correspondent for "Sunday Morning." I write and report stories about tech, science, the environment, culture, and a lot more.
Watch stories
---

I've hosted 20 funny, fascinating specials for "NOVA," the long-running science show on PBS. All of them are available, in full, to watch online.
See List of Shows
---
The Latest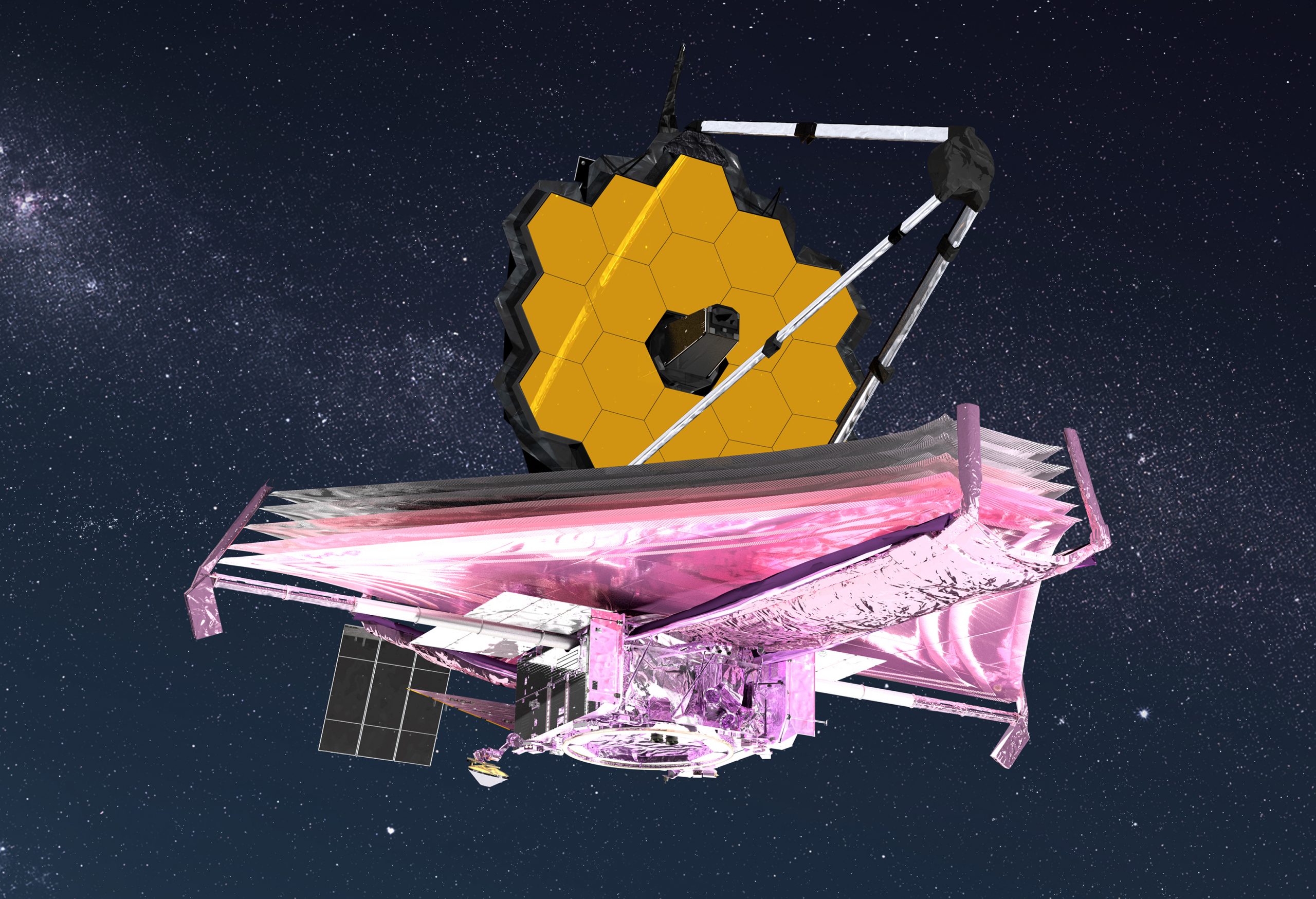 December 12, 2021
NASA's $10 billion Webb Space Telescope is the biggest and most ambitious instrument ever launched into space. Capable of seeing 14 billion years into the past—nearly back to the Big Bang. Too big to fit into a rocket—so it folds up like origami. Which involves 300 points of failure—if one thing goes wrong, it's the Webb Space Junk. And it launches on December 22.
View →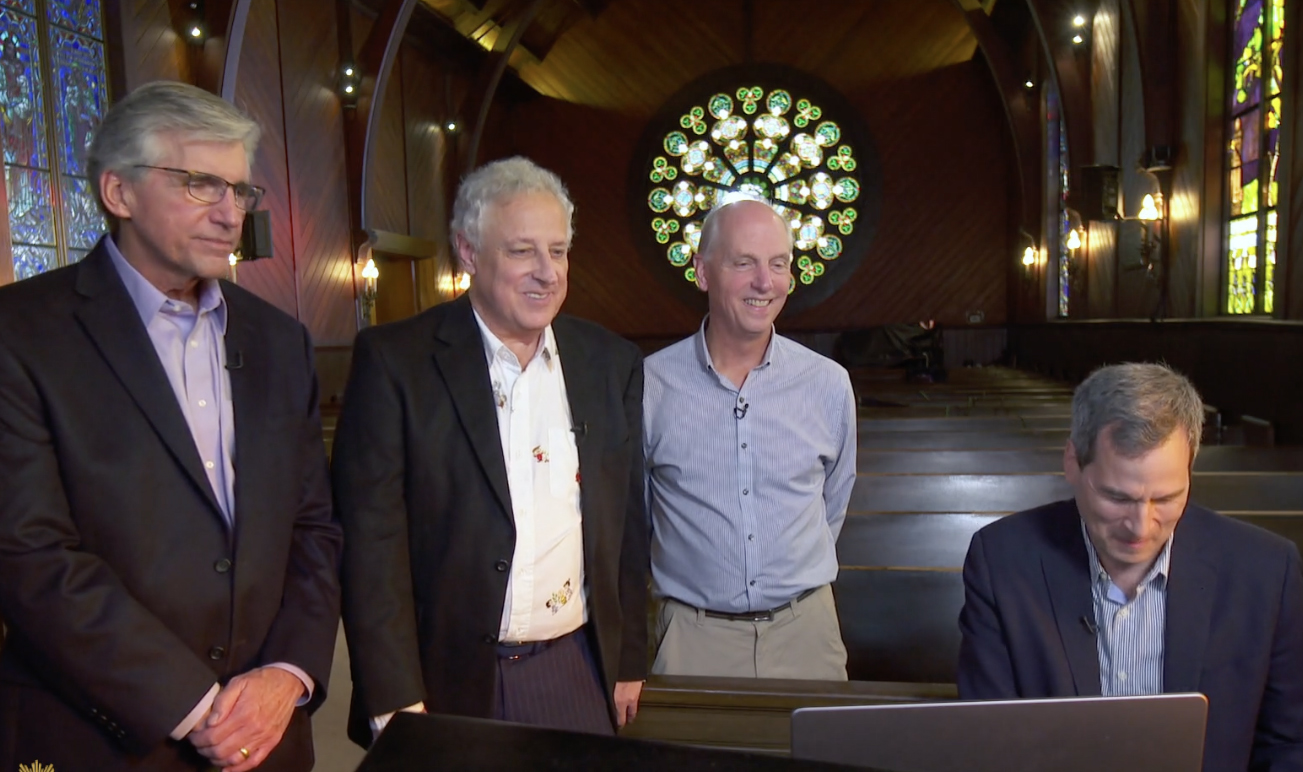 December 19, 2021
Meet the composer—and the former child singers—of the "Charlie Brown Christmas" special, 56 years later!
Open →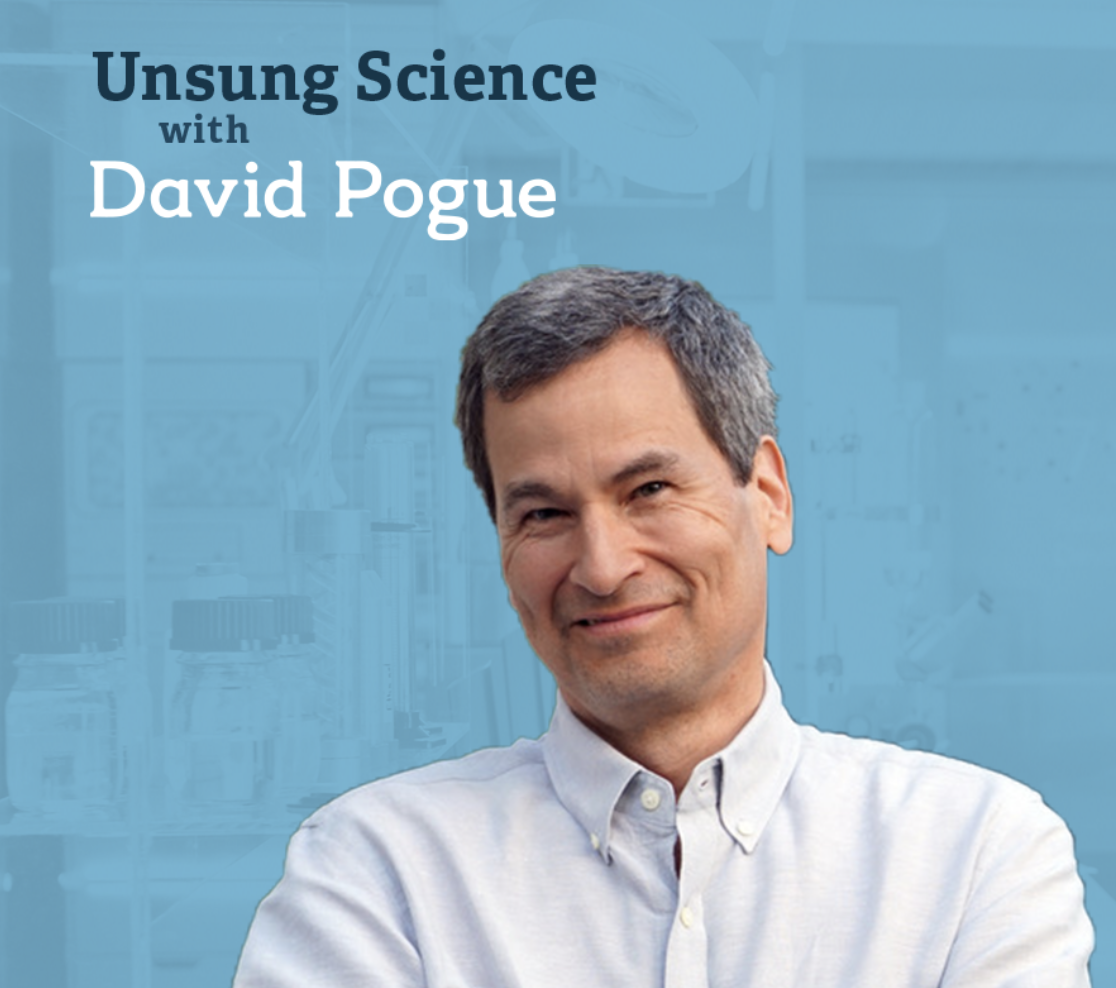 December 12, 2021
In this new weekly podcast, David Pogue tells the untold creation stories behind mind-blowing advances in science and tech. From CBS News and Simon & Schuster.
Details →