You can find my stuff these days at the NY Times, Wired, and CBS. Sign up to get my stories by email—free!

Technology, science, language, and humor.
They do mix; very well, in fact. That's been my experience, anyway, in my years writing columns, presenting science and tech on TV, creating how-to books, and doing a lot of public speaking. Welcome to my world!
Learn More

I'm back at The Times! Well, occasionally, on a freelance basis. For example, my 2019 column, "Crowdwise," crowdsources solutions to life's most flummoxing problems.
See list of Times stories
---

I'm now a full-time correspondent for "Sunday Morning." I write and report stories about tech, science, the environment, culture, and a lot more.
Watch stories
---

I've hosted 17 funny, fascinating specials for "NOVA," the long-running science show on PBS. All of them are available, in full, to watch online.
See List of Shows
---
The Latest

The New York Times
---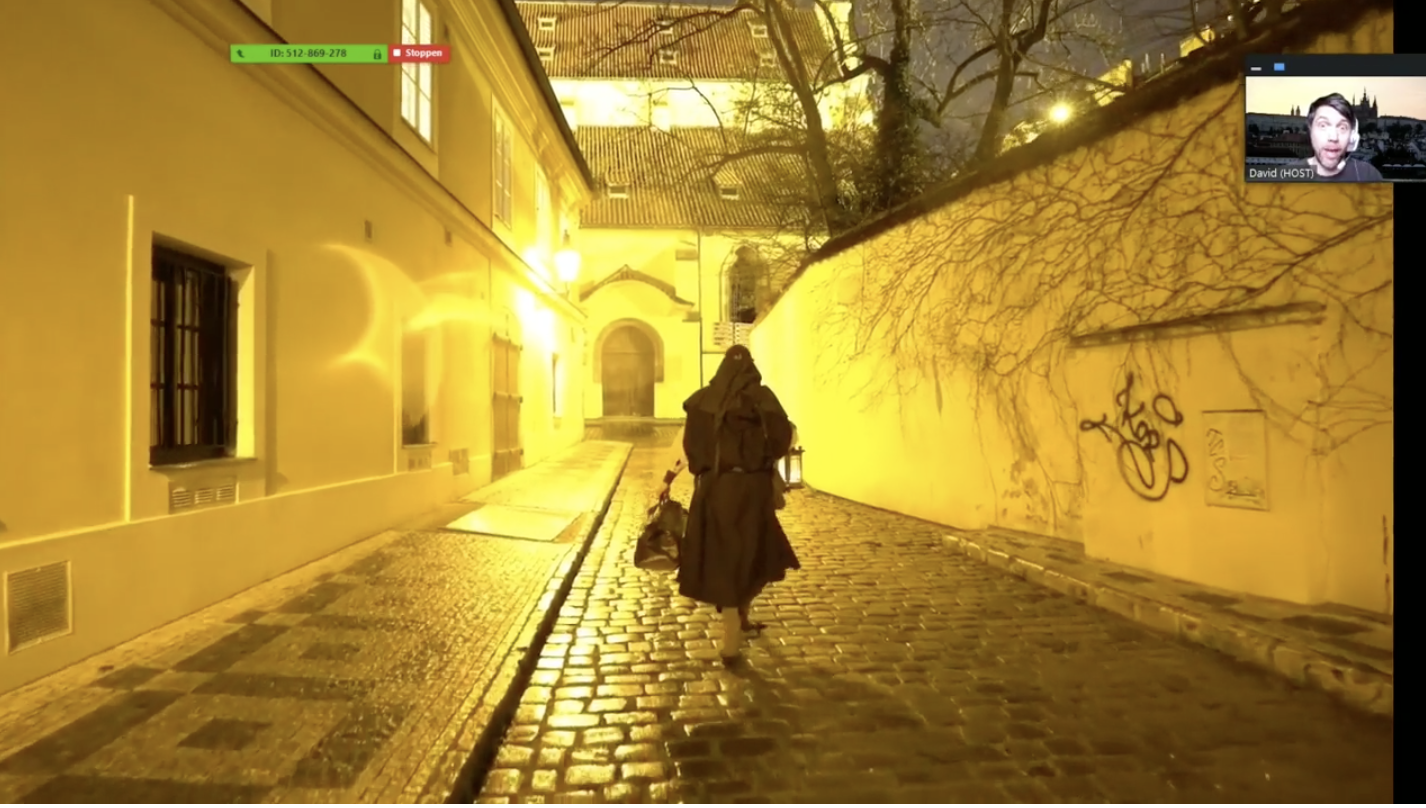 May 4, 2020
While the rest of the country was binge-watching, David Pogue went binge-experiencing, cramming seven virtual Airbnb courses into a single weekend.
View Post

CBS Sunday Morning
---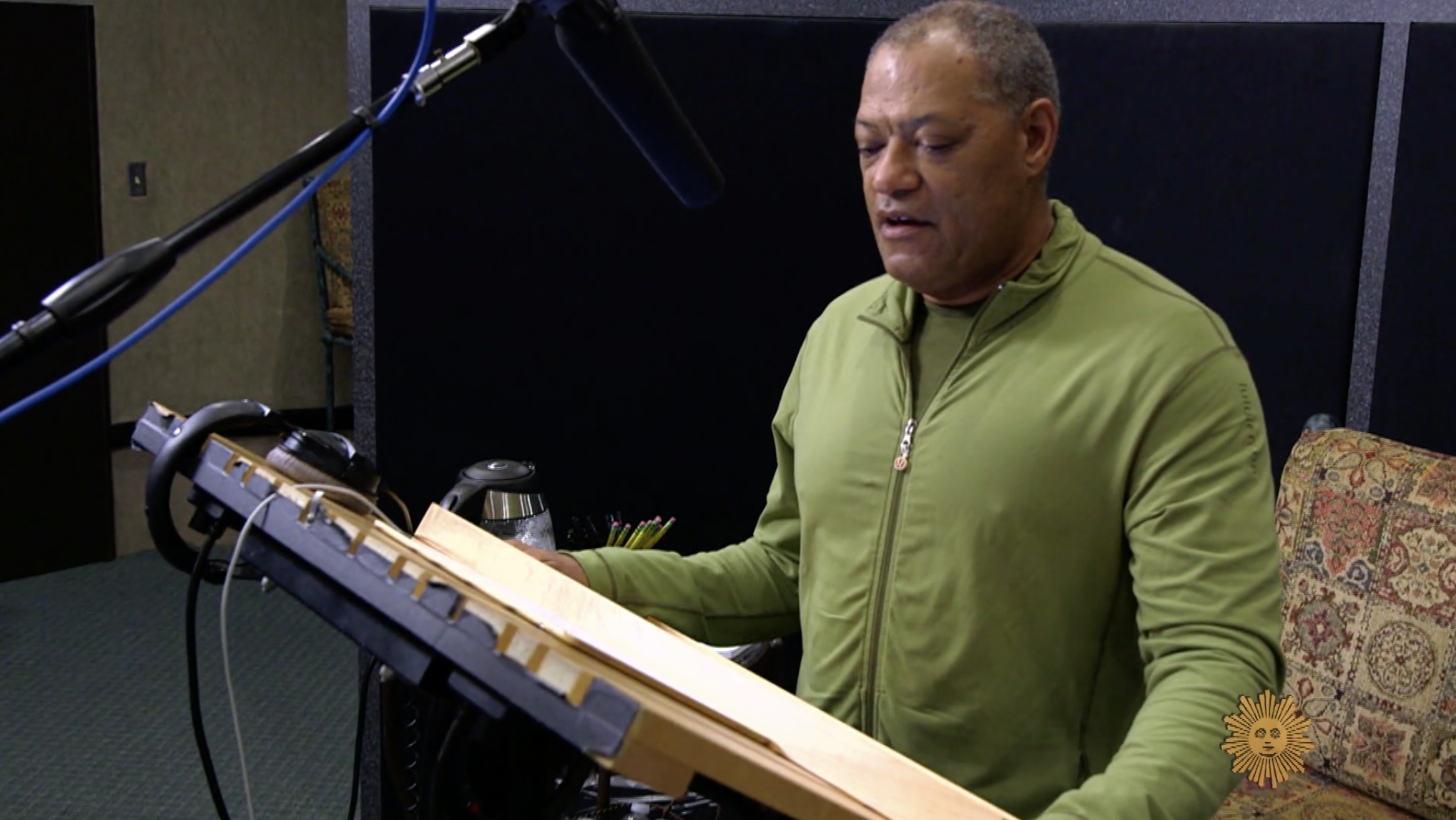 May 31, 2020
Audiobooks have exploded in popularity, growing 25% a year for six straight years and attracting top Hollywood talent. What gives?
Watch Video

WIRED
---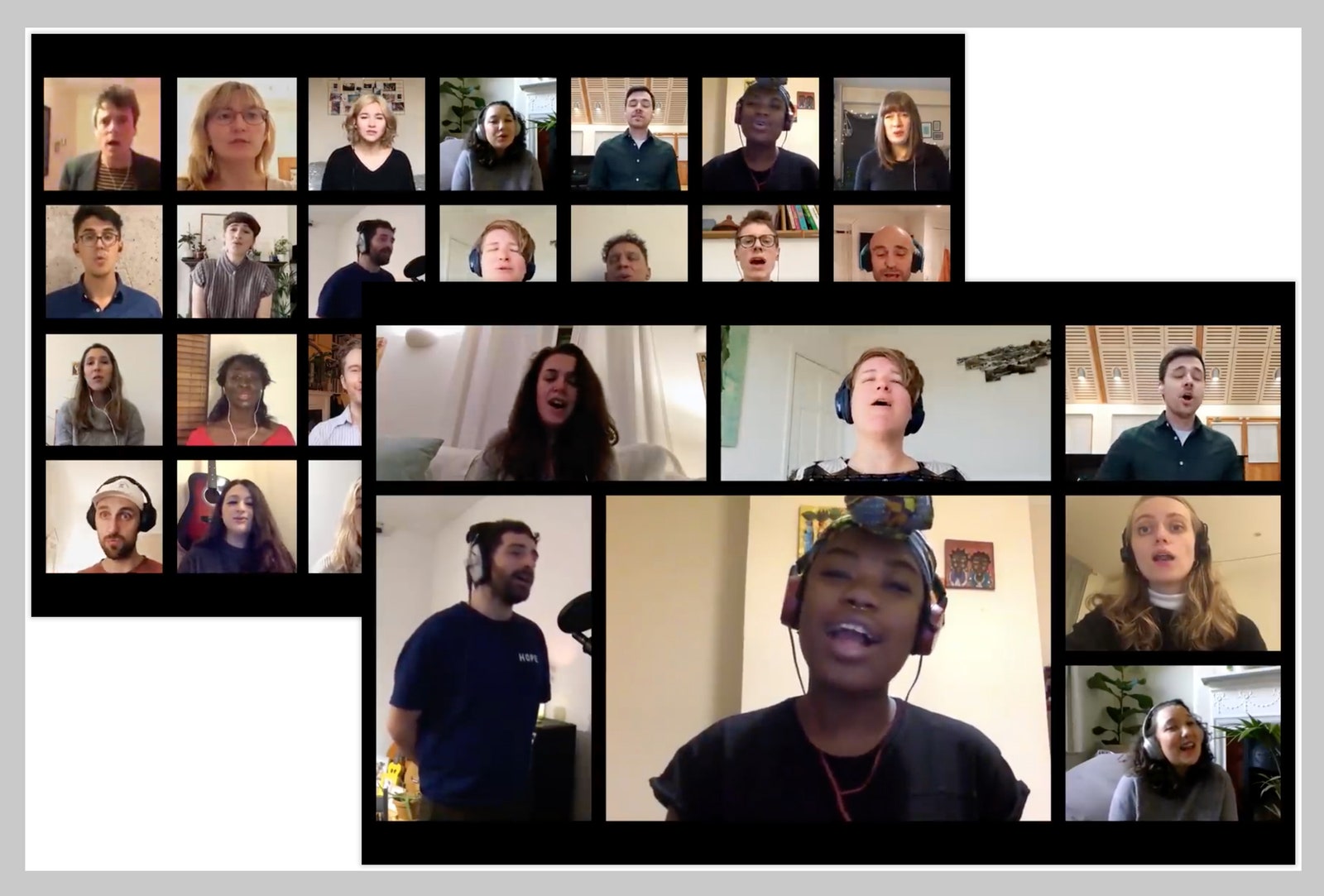 June 4, 2020
You know those videos of musicians rocking out from their living rooms, laid out in a grid? Here's how they're made.
View Post

Best Sellers
See all books
---