Sign up to get my columns by email—free!

Technology, science, language, and humor.
They do mix; very well, in fact. That's been my experience, anyway, in my years writing columns, presenting science and tech on TV, creating how-to books, and doing a lot of public speaking. Welcome to my world!
Learn More

Yahoo Tech is the Web site—really, more of a magazine—that I started after leaving the "New York Times." It's intended to feature the best tech writing in the business: funny, helpful, authoritative. Our goal is to help people understand what to buy—and how to use it.
Open Yahoo Tech
---

Each month, in my Scientific American "TechnoFiles" column, I dig deeply into the collision of consumer tech and society.
Read Articles
---

I've hosted four funny, fascinating miniseries for "NOVA," the second longest-running show on American television. All of them are available, in full, to watch online.
See List of Shows
---
The Latest

The Pogue Review
---
Loading from Yahoo...

CBS Sunday Morning
---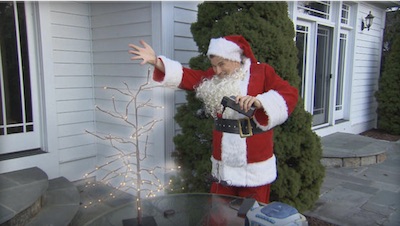 December 9, 2018
Ho! Ho! Ho! David Pogue, disguised as a jolly man in red, emerges from the "Sunday Morning" fireplace to deliver some gift suggestions for those on your list...
Watch Video

Scientific American
---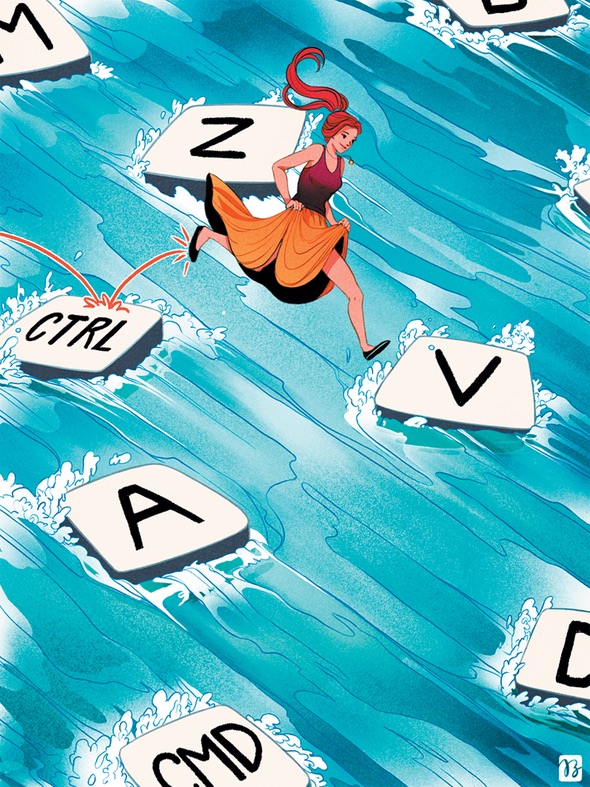 December 1, 2018
They were Apple's brilliant innovation, and they usually make sense
View Post

Best Sellers
See all books
---