Sign up to get my articles and TV stories by email—free!

Technology, science, language, and humor.
They do mix; very well, in fact. That's been my experience, anyway, in my years writing columns, presenting science and tech on TV, creating how-to books, and doing a lot of public speaking. Welcome to my world!
Learn More

I'm happy to unveil three new books—part of a multi-book deal with Simon & Schuster.
See the latest books
---

I'm a full-time correspondent for "Sunday Morning." I write and report stories about tech, science, the environment, culture, and a lot more.
Watch stories
---

I've hosted 20 funny, fascinating specials for "NOVA," the long-running science show on PBS. All of them are available, in full, to watch online.
See List of Shows
---
The Latest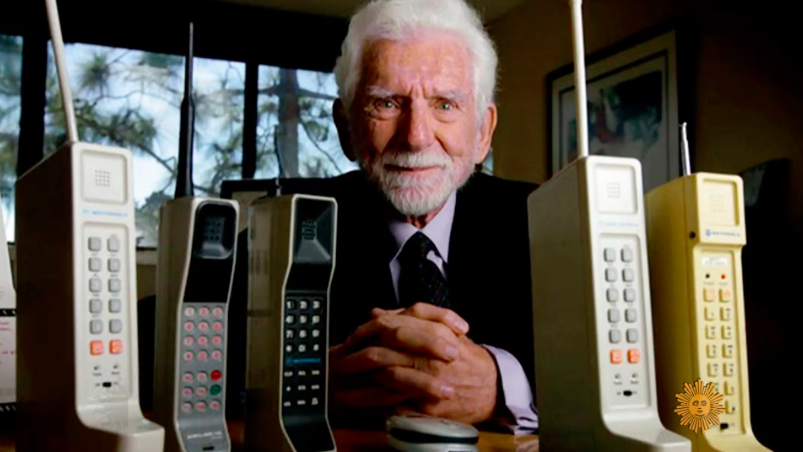 August 22, 2021
In the 1970s, Marty Cooper, executive at Motorola, fought against archrival AT&T by proposing a network of transmitters that made possible the explosion in cellphones. Meet the amazing Marty Cooper, now 92.
View →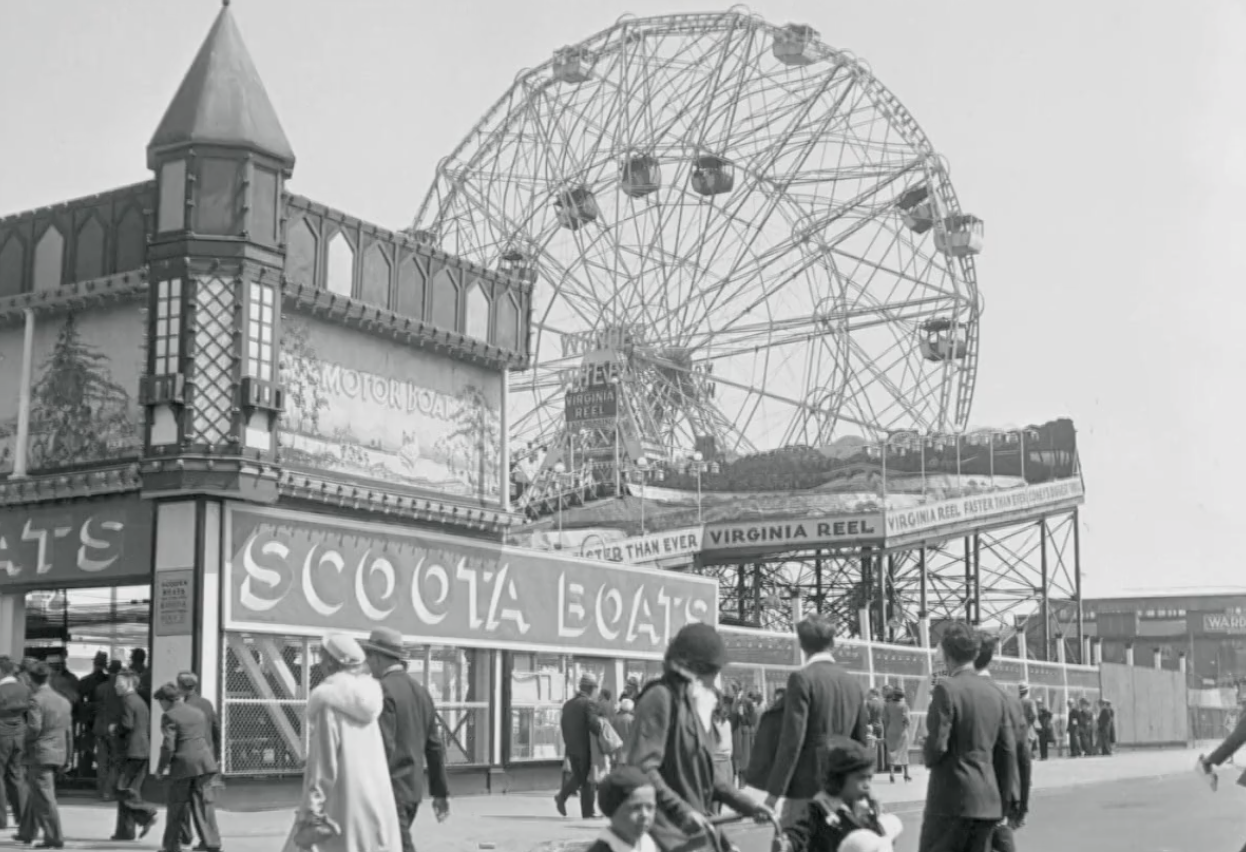 July 25, 2021
For over 150 years, Coney Island—the rides, the boardwalk, the lifestyle—has been an American icon, even for people who've never been there.
Open →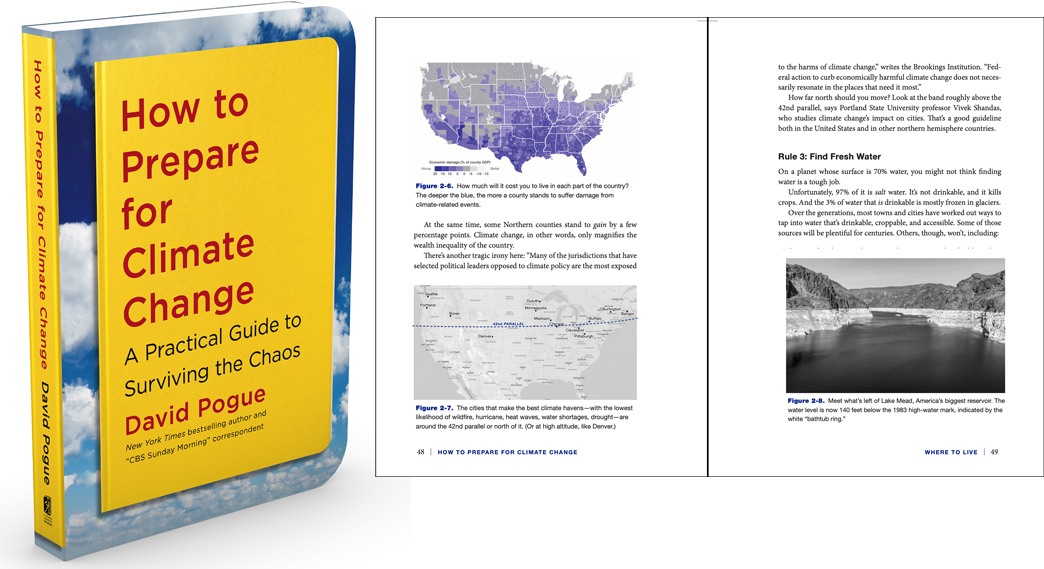 Published January 26, 2021
Where to live. How to insure. Where to invest. A one-of-a-kind guide to preparing your home, business, and family.
Details →