I'm back at the NY Times! Sign up to get my stories by email—free!

Technology, science, language, and humor.
They do mix; very well, in fact. That's been my experience, anyway, in my years writing columns, presenting science and tech on TV, creating how-to books, and doing a lot of public speaking. Welcome to my world!
Learn More

After five years at Yahoo, I've rejoined The Times. My regular feature, "Crowdwise," crowdsources solutions to life's most flummoxing problems. I also contribute "how to" tech stories.
See list of Times stories
---

I write and host stories for "Sunday Morning" about tech, science, the environment, Broadway, and a lot more.
Watch stories
---

I've hosted 17 funny, fascinating specials for "NOVA," the long-running science show on PBS. All of them are available, in full, to watch online.
See List of Shows
---
The Latest

The Pogue Review
---
Loading from Yahoo...

CBS Sunday Morning
---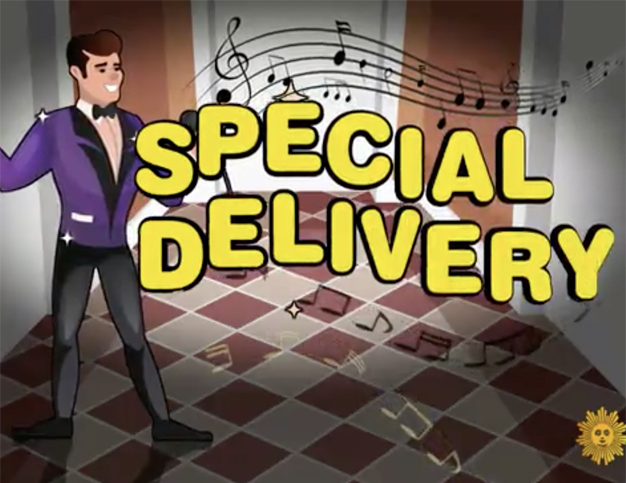 February 10, 2019
Western Union may have discontinued singing telegrams in 1974, but the "art form" is thriving today.
Watch Video

Scientific American
---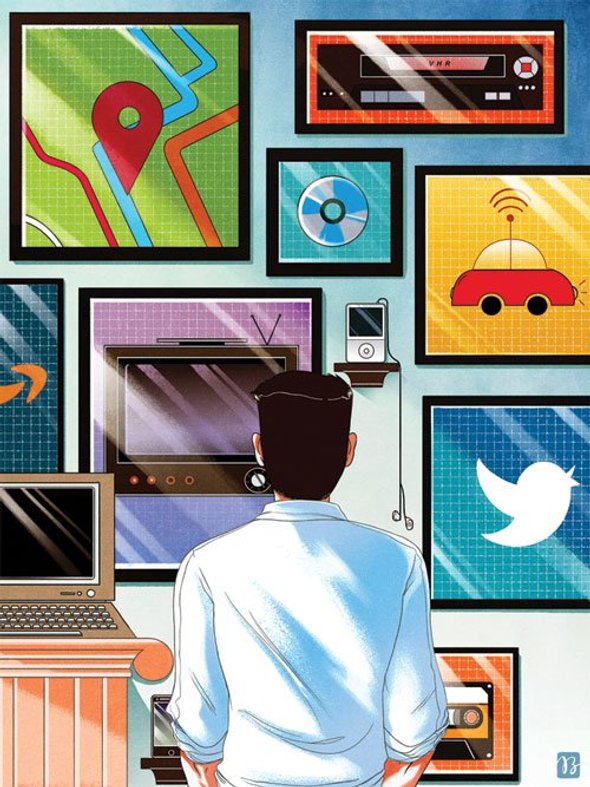 January 1, 2019
In my final Scientific American, I sum up the lessons from eight years of rapid technological change.
View Post

Best Sellers
See all books
---